Hier & Palmer Orthodontics is a longtime provider in your orthodontic treatment community. With location in Boynton Beach to serve you, our practice's top priority is to provide you with the highest quality orthodontic care in a friendly, comfortable environment. Dr. Lawrence Hier and Dr. Michelle Palmer-Espanol utilize the latest technological advances in orthodontics, such as digital imaging, no-impression Invisalign® (brand new technology in invisible braces), and clear ceramic braces to ensure that you receive the most effective and esthetic care possible.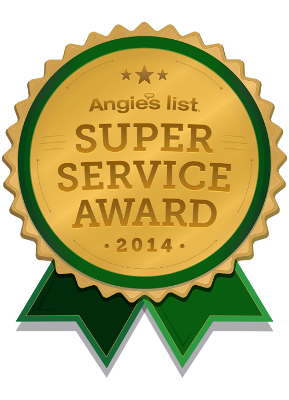 Angie's List Super Service Award
Each year, Angie's List presents its Super Service Award to businesses that have maintained a superior service rating. Approximately 5% of businesses on Angie's List meet our eligibility requirements.
Drs. Hier and Palmer-Espanol ensure that patients are well informed on the types of treatments that they can receive to restore their oral health. Dr. Hier is fluent in French and Dr. Palmer-Espanol is fluent in Spanish. Our staff members are able to speak Spanish, French, and Portuguese.
We offer comprehensive and state-of-the-art treatments that we customize to specifically meet your needs. As your trusted orthodontist in Boynton Beach, Lake Worth, Wellington, Boca Raton, Delray Beach and all other surrounding areas, Drs. Hier and Palmer-Espanol are committed to ensuring that our patients achieve optimum dental health and to create beautiful smiles for life!
Both Dr. Hier and Dr. Palmer-Espanol take pride in their teamwork and their amazing team works together in any way they can to provide the best treatment for every patient. We treat our patients like family, making them feel comfortable and letting them know that we really care for them.
Your health is our top priority. Call us now to schedule an appointment or come to our Boynton Beach orthodontic office located near you.